Accreditations
---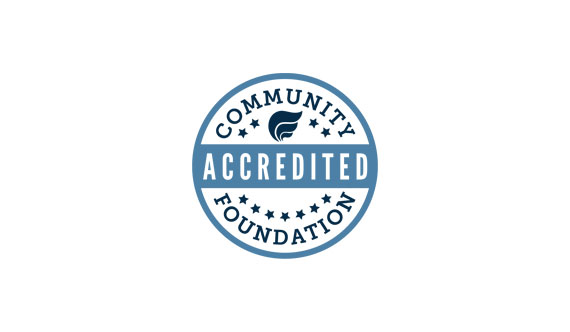 The National Standards Seal from the Council on Foundations, based in Washington, DC, indicates The Columbus Foundation has met the most rigorous standards in philanthropy, including operational quality, donor service, and accountability in the community foundation sector.
---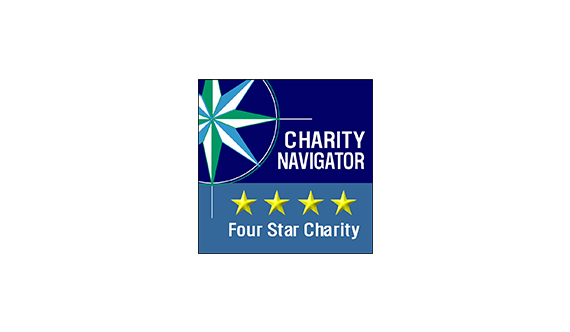 The Foundation holds a top rating from Charity Navigator, an independent charity evaluator based in New Jersey.  The four-star rating is awarded based on excellent governance, including financial health, accountability, and transparency.
---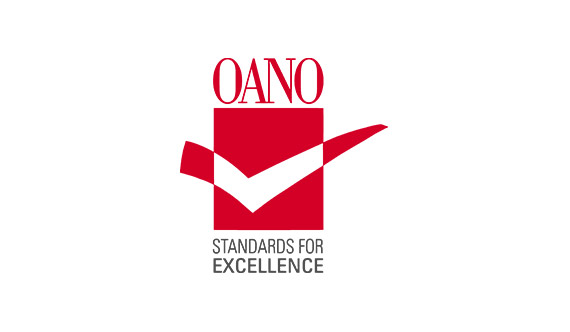 The Foundation received the Standards of Excellence Certification from The Ohio Association of Nonprofit Organizations (OANO) for achieving excellence in governance, mission and programs, financial and legal, public accountability, fundraising, and public affairs.