We envision a community where every resident has the opportunity to flourish.
A community flourishes when all members of it have the opportunity to live up to their full potential, unencumbered by disadvantages inherited simply by the color of their skin or the zip code in which they were born.
ADVANCING EQUITY AND BELONGING
Our community can move forward, together, but we must earn that togetherness by addressing the systems that created our present conditions, conditions that are not equitable for everyone and that limit the ability to succeed in life, especially for our Black residents and other communities of color.
Equitable conditions for all residents are essential; however, they alone are not sufficient. A genuinely strong and healthy community requires strong social bonds, too. Those connections keep us stitched together during hard times and provide us with support and a respected place within the great community conversation; in short, they give us a sense of belonging. With our partners in community—donors, nonprofits, and residents—we strive to advance both equity and belonging through a number of ways.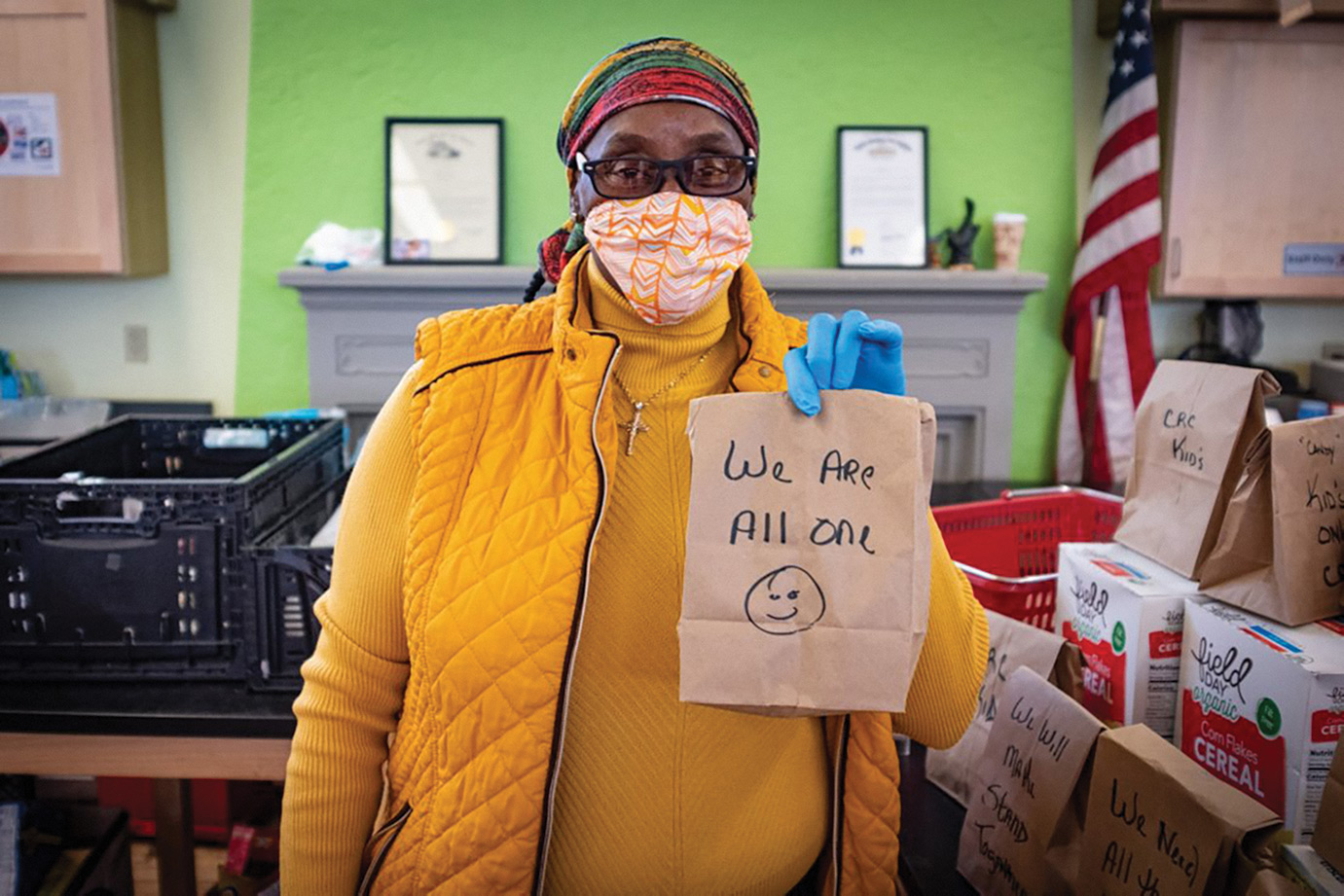 The Columbus Foundation commits to helping create a community in which the well-being of all residents is valued and protected. By advancing equity across our region and strengthening our collective belonging, we can achieve transformative change that truly allows our full community to flourish.
RECENT INVESTMENTS
---
As of September 2023, the Equitable Small Business Fund at The Columbus Foundation has awarded more than $3 million in Program Related Investments (PRIs) to six Black-owned and Black-led businesses serving central Ohio.

 

$25,000 to

 

WELD to support the Pathway to Management Program for Women of Color (WPMP-WOC): Thriving in Corporate America 
$500,000 to the Columbus Urban League to strengthen its core operations, including personnel, technology, and management systems.
$250,000 over five years to the Ohio Transformation Fund to support the reformation of the criminal justice system.
$100,000 to Zora's House in support of its campaign to build a coworking and community space for women of color.
$50,000 to The Women's Fund to help remove barriers to gender and racial equity.
$150,000 to Partners Achieving Community Transformation (PACT) serving as fiscal sponsor for the Equity Now Coalition to create a data dashboard that will track progress on equity issues in central Ohio.
$250,000 to the YWCA over five years to support racial equity training workshops.