In the spirit of celebration, our philanthropy awards honor incredible legacies of generosity and innovation in our community.
OUR AWARDS
Harrison M. Sayre Award
The Harrison M. Sayre Award, given in honor of the Foundation's founder and 25-year volunteer director, recognizes leadership in philanthropy in central Ohio. As Mr. Sayre so well stated, "the best way to extend your life is to give to the community."
The Columbus Foundation Award
Created in 1986, The Columbus Foundation Award recognizes organizations that have made a difference in the quality of life in our community.
Leadership in Philanthropy Award
Established in 2011, the Leadership in Philanthropy Award of Community Foundations, Inc. is awarded periodically to recognize outstanding philanthropic contributions to communities beyond central Ohio.

The Spirit of Columbus Award
Created to recognize individuals who have exhibited an exemplary community spirit through their accomplishments, this award, also known as The Jerries, represents the true spirit of our community. In 2013, Jerrie Mock was named the first honoree for her trailblazing spirit. 

Acorn Award
The Acorn Award recognizes a Columbus Foundation fund that displays a generous spirit of giving and inspires others while supporting community.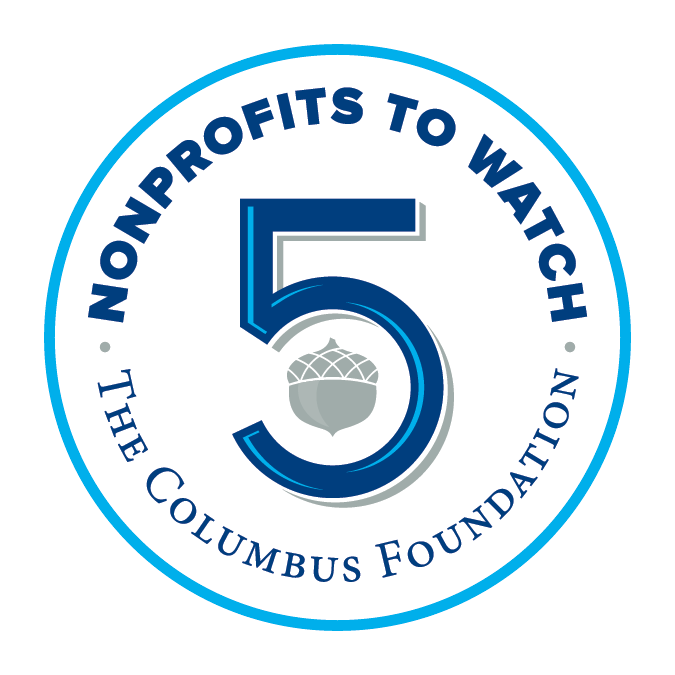 5 Nonprofits to Watch
The '5 Nonprofits to Watch' platform debuted in 2014 as a program to celebrate local nonprofit organizations that offer critical services in our community and are poised for an exceptional year of growth and progress.